ART PARIS 2022 will run from 7 to 10 April 2022.
The Leading Spring Event for Modern and Contemporary Art
Art Paris is back this year once again! September 2021 edition of Art Paris was a huge success, that inaugurated the Grand Palais Éphémère on the Champ-de-Mars with a record-breaking 0f 72,745 visitors!
Art Paris is back from 7 to 10 April 2022 with a spectacular selection of 130 modern and contemporary galleries from around twenty different countries.
Both regional and cosmopolitan, Art Paris 2022, the 24th edition is characterized by its commitment in favour of the environment with two important themes – "Natural Histories" and "Art & Environment"- combined with an innovative and sustainable approach to organising an art fair.
In 2022: 130 exhibitors from 23 countries • more than 900 artists represented • 37% foreign participants • 63% French galleries • 30% newcomers • 72 746 visitors in 2021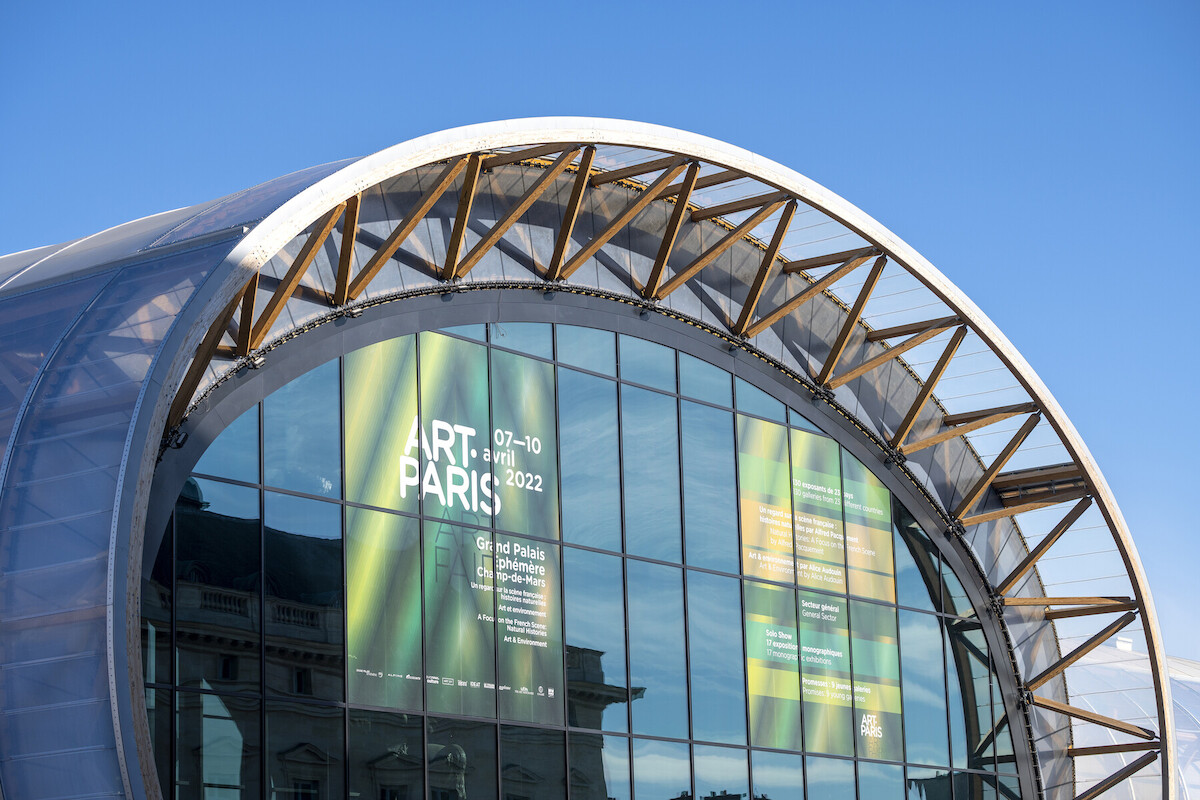 Art Paris adopts a sustainable approach that is a first in the world of art fairs.
To read further and find more information, and to purchase tickets visit the Art Paris 2022 website: